Today's classes
Zumba
Instructor: Amanda | Start time: 09:30 | Duration: 45 mins
ZUMBA is a dance class guaranteed to get your heart pumping and get you moving to the South American Latin rhythm and beat music. If you love dancing why not join the class and get fit at the same time. A class that is great for all levels.
SIGNUP
Hatha Yoga
Instructor: Vicky | Start time: 09:30 | Duration: 45 mins
Hatha Yoga Suitable for all levels and the emphasis being to work at ones own pace but with some challenges for those that would like them. This class integrates breath work to assist in the asanas, whilst relaxing with body and mind. The class pace will take into account the ability and knowledge of posture and cues to aid alignment, resulting in a nurturing experience for the body and mind. Continued practice will assist with toning and elongating the muscles and achieve a real sense of relaxing and well-being.
SIGNUP
Body Pump
Instructor: Garry | Start time: 10:30 | Duration: 45 mins
BODYPUMP™ is for anyone looking to get lean, toned and fit – fast. Using light to moderate weights with lots of repetition, BODYPUMP™ gives you a total body workout. Our instructors will coach you through the scientifically proven moves and techniques pumping out encouragement, motivation and great music – helping you achieve much more than on your own! You'll leave the class feeling challenged and motivated, ready to come back for more. This class is low impact and suitable for all levels. We recommend attending one of our BODYPUMP™ Technique classes prior to your first class.
SIGNUP
Zumba
Instructor: Amanda
Start time: 09:30 | Duration: 45 mins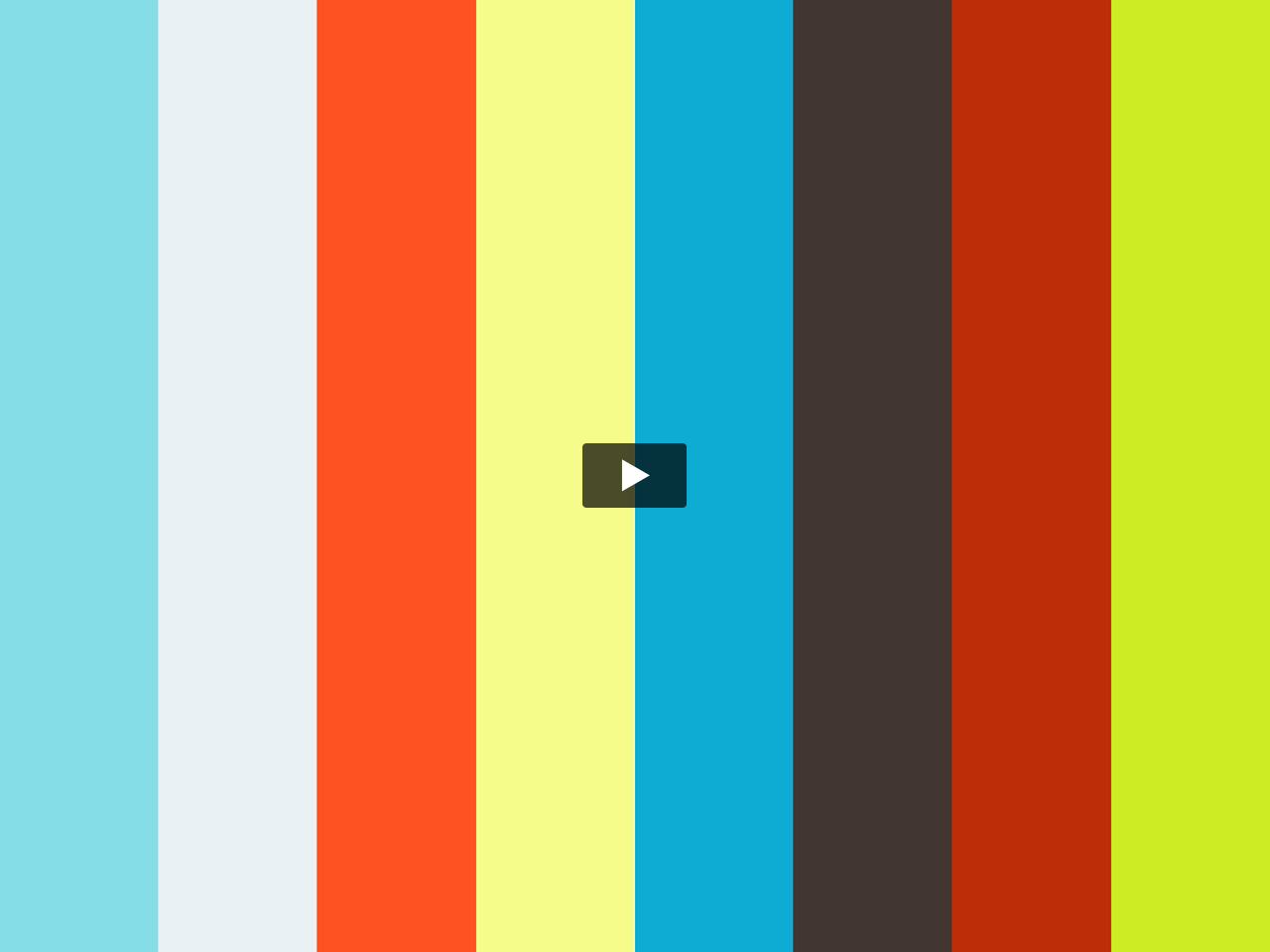 Hatha Yoga
Instructor: Vicky
Start time: 09:30 | Duration: 45 mins
Body Pump
Instructor: Garry
Start time: 10:30 | Duration: 45 mins